Article
News International
Cnooc Ltd: Unit Signs Pact on Clean Energy Development
dj
Friday, August 03, 2012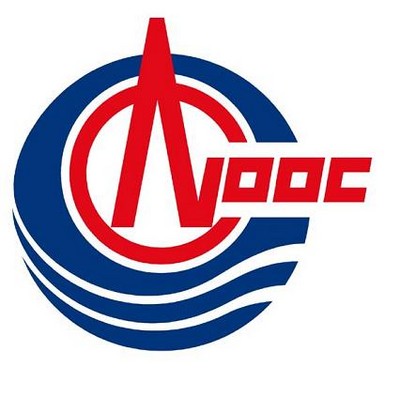 Cnooc Ltd (CEO), China's largest offshore oil producer, said Friday its wholly owned unit signed an agreement with China United Coalbed Methane Corporation Ltd, or CUCBM, on exploration, development, production and sale of coalbed methane, a type of clean energy source.

Cnooc China expects to incur total budget expenses of about 9.93 billion yuan ($1.56 billion) for exploration costs, the statement said.

CUCBM engages business include exploration, development, production and transportation of coalbed methane in China, Cnooc Ltd. said in the statement, adding the agreement offers an opportunity for the oil producer to develop its business in the clean energy and onshore China sectors.