Article
News Regional
China To Reform Residential Power Pricing In 1H
dj
Wednesday, March 28, 2012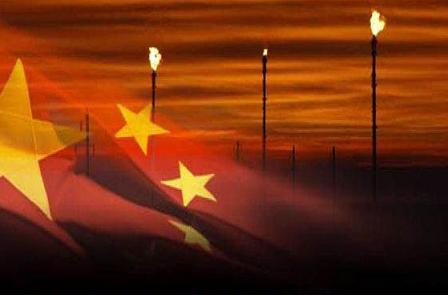 China will introduce a progressive pricing system for residential electricity in the first half of the year, China National Radio reported Wednesday, citing a government official.

Under the new system, the heaviest residential users will pay higher electricity rates, China State Radio said, citing Peng Sen, deputy director of the National Development and Reform Commission.

Chinese homes account for only 12% of the nation's total electricity consumption, Peng said, but the top 5% of high-income households account for 24% of residential consumption.

Electricity prices should remain stable for the bottom 80% of Chinese households, the ratio station quoted him as saying in an online report.

The first tranche of users would see no increase in their rate, while the second and third tranches would see rate increases of CNY0.05 and CNY0.2 per unit of electricity, Peng said in the report.