Article
News Greek
ITGI Out of Running for Shah Deniz
Upstream Online
Monday, February 20, 2012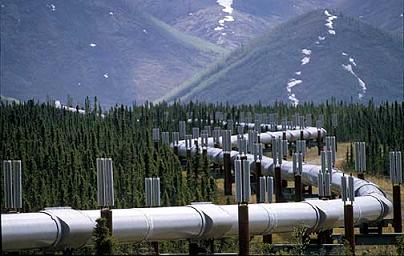 The BP-led consortium developing the Shah Deniz gas field offshore Azerbaijan has eliminated the Interconnector Turkey-Greece-Italy (ITGI) pipeline option.
Spokesman for the British supermajor Toby Odone confirmed to Upstream that ITGI was no longer under consideration from the alternative routes being considered for bringing the gas to Europe.
This means that another, similar project called the Trans-Adriatic Pipeline (TAP) will be negotiating exclusively to carry the gas between the Caspian and Italy.
Shah Deniz partner Statoil and Swiss EGL and E.ON Ruhrgas are behind the TAP, which would run from Greece to Italy via Albania and across the Adriatic Sea.
Its 520-kilometre route is much shorter than that proposed by ITGI, which was put forward by Greek state gas company DEPA and Edison, which would have ran 600 kilometres on land and 200 kilometres under the sea.
The consortium of BP, Total and Statoil is still considering two pipeline plans - Nabucco and the South East Europe Pipeline (SEEP) - that aim to carry the gas through Central Europe.
"The next step is to narrow down the options for the other routes, the Turkish-Bulgarian border route, i.e. between Nabucco and SEEP," Odone said, "and then once that's done there will be two options to carry the gas, and a decision will be made between those two in due course."
A final decision on the pipeline route is now not expected until next year, according to BP.
"Being realistic about it, it's likely to be sometime next year when this is finalised," Odone said.
"We have in our plans a final investment decision sometime in mid-2013 so it'll be done obviously before then," he added.
The Nabucco consortium, headed by Austria's OMV and including state companies of countries on its route, would take the gas from the Georgian border in eastern Turkey to Austria via Bulgaria, Romania and Hungary.
Put forward by BP itself, the SEEP project would run from western Turkey across Bulgaria and Romania to Hungary's border in an option seen as similar to but shorter than the EU-backed Nabucco project.