Article
News Greek
Greece's PPC May Scale Back Capex To Ease Debt Burden
dj
Monday, January 09, 2012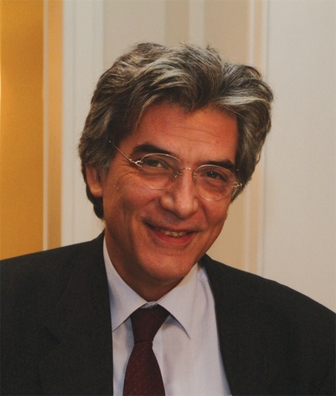 Greek state-owned electric utility Public Power Corp. SA (PPC.AT) said Monday it might scale back its EUR1 billion-a-year investment plans to shore up its balance sheet.

"We continue to invest about EUR1 billion each year, despite the crisis, however we may have to reduce it," PPC Chief Executive Arthouros Zervos said during a press conference.

"If we don't have the ability to increase our revenue, there is no other solution but to cut down on investments. It is the last thing that we would like to do, but we may be obliged to do so," he said.

PPC, 51%-owned by the Greek state and the country's dominant power company, has debts of EUR4.5 billion and must repay EUR1.2 billion this year, including EUR700 million in the first quarter.

Zervos said the company is in negotiations with its lenders on refinancing its loans, most of which are with Greek banks.

He also said PPC is in negotiations with banks to finance a EUR1.4 billion investment in its Ptolemaida V lignite power plant in northern
Greece
. Zervos said the project has already been guaranteed by the German bank KfW.

Although profitable, PPC's market share has been eroded by competition while its electricity tariffs have been frozen for three and-a-half years despite rising fuel costs and carbon-emission charges.
Greece
's government said Dec. 29 it plans to raise regulated electricity tariffs by a weighted average of 9.2% next year in an effort to support PPC. The company had been seeking as much as a 20% increase in its tariffs.

Though PPC aims to cut costs by EUR692 million by the end of 2012, mainly by reducing its wage bill, the government has asked it to cut its operating costs by a further 10%-15%, reduce its overall debt and cut power subsidies now granted to its employees.

The government wants to sell down its stake in the company--possibly as early as this year--although any sale looks likely to be delayed.