Article
News Greek
Cyprus: Vitol to Start Building a 340,000-cubic-metre Storage Facility in Cyprus
Reuters
Wednesday, December 08, 2010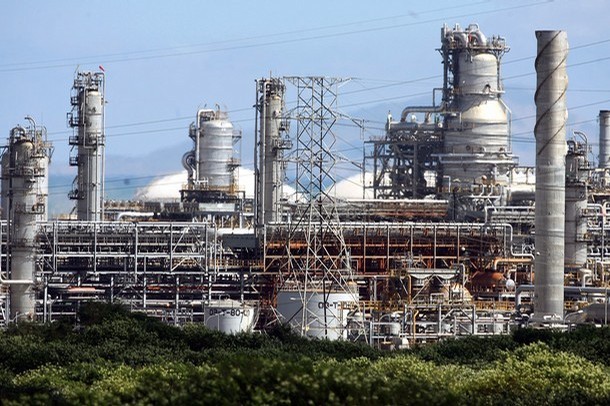 Vitol [VITOLV.UL], one of the world's largest independent energy traders, said it will start building work on a 340,000-cubic-metre storage facility for gasoline, diesel and jet fuel and on a distribution terminal in Cyprus next month.
Vitol Tank Terminals International (VTTI) said the project in the Vassiliko area of southern Cyprus would exceed a 100 million euro ($133 million) initial investment.
The initial terminal capacity of 340,000 cubic metres will increase to 550,000 cubic metres in the second phase of the project, ultimately totalling an investment in Cyprus of more than 200 million euros.
"Establishing Cyprus as a major regional trading hub for the import and export of oil products, we are also confident that the expanded facility -- after phase 2 -- will provide more than sufficient capacity to cover the needs of Cyprus and bring competitive supplies of energy to its customers," VTTI CEO Rob Nijst said in a statement released in Nicosia.
VTTI is a 50/50 venture between Vitol and Malaysian shipping company MISC Bhd (MISC.KL: Quote).
Local company Joannou and Paraskevaides would construct the terminal. VTTI owns and operates 11 petroleum product terminals worldwide with combined capacity of nearly 6 million cubic metres and plans to expand it to 8 million or more by 2013.