Article
News International
Iraqi Prime Minister Says Investments Will Be More Secure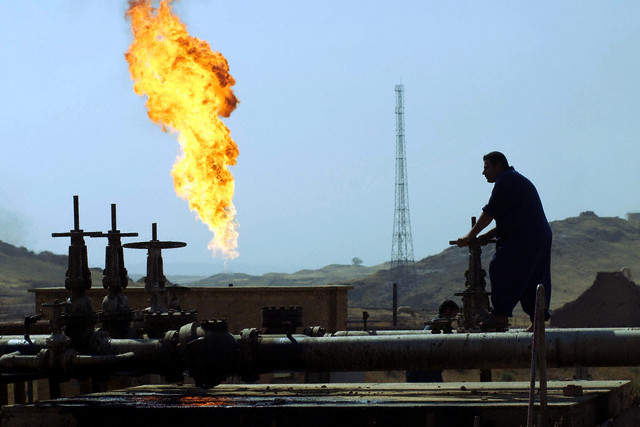 Iraqi Prime Minister Nouri Al-Maliki told potential U.S. investors Friday that his country's strengthened security and regulations have made it a safer place in which to do business.

"Business in Iraq will be protected by binding legislation," Al-Maliki said at the U.S. Chamber of Commerce, speaking through a translator.

Companies can now deal directly with the Iraqi National Investment Commission, streamlining the process for foreign investors, he said. And the government has dedicated $70 billion to rebuild its infrastructure and to invest in its own industries, particularly oil and natural gas.

"We know Iraq is not a poor country; it is a wealthy country with great natural resources," Al-Maliki said. The prime minister arrived in Washington earlier this week to work out details of a renewed bilateral agreement with the U.S. government dealing with economic reform, trade, educational exchanges and technology, among other topics, said U.S. National Security Advisor Gen. James Jones.

"In order for our new bilateral agreement to be effective, we need to go beyond government-to-government interaction," Jones said, calling on the private sector to invest in Iraq's reconstruction efforts. Jones highlighted improvements in Iraq's security and new efforts in making sure contracts are awarded fairly. On June 30, the Ministry of Oil conducted its first bid for outside companies seeking to develop the southern Rumaila oil fields.

"The June 30 bid round for oil and gas fields was a model of transparency," Jones said.

Both Iraqi and American officials trumpeted the upcoming U.S.-Iraq Business and Investment Summit, the first Iraqi investment conference to be held in the U.S. The U.S. Chamber of Commerce will host the conference in October.

"A more stable Iraq translates into a more stable Middle East," said Chamber President Thomas Donohue. "It will be our respective business communities that must do the heavy lifting."